Friday, February 22nd, 2019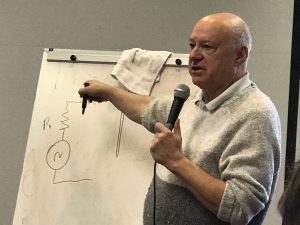 Antenna Modeling Orientation — Another great presentation by our local best selling ham author and ARRL Technical Advisor W7SX Bob Zavrel. It was an introduction to "Antenna Modeling". He focused on EZNEC, which is by far the preferred software program tool for amateurs.
There will be a free follow-up workshop on EZNEC when the weather is better and more safe. We will let you now ahead of time. This now gives you more time to obtain your EZNEC software.
For those that want to use EZNEC, you can purchase it and install on your computer and bring to the workshop. Here is a link to the NW site that sells it:
https://www.eznec.com/
Bob is the author of the ARRL published book entitled "An Introduction to Antenna Physics", available from the ARRL or Amazon.com.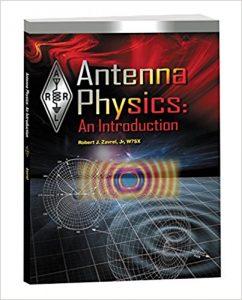 LINK to Amazon.com book site
---