2020 DX Achievement Award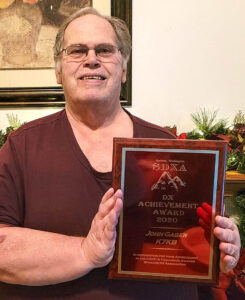 Congratulations to John Gager K7KB for winning the Spokane DX Association "DX Achievement Award" for 2020.
The "DX Achievement Award" is presented Annually at the SDXA December Award Program to a member who has demonstrated effectiveness in working DX. Major consideration will focus on new entities worked and progress in the DXCC Challenge Award in the current year.
2020 SDXA Annual Awards
PRESIDENT'S AWARD
This award is given to an outstanding member recognized by the SDXA President. This years winner is Mike Buettner K7STO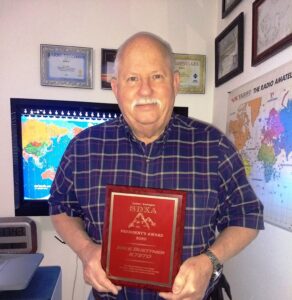 SERVICE AWARD
This award is for service and contribution to the SDXA. This year we had two winners: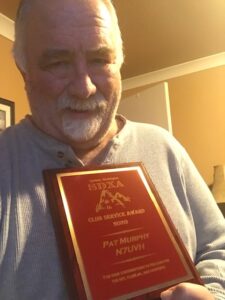 Pat Murphy N7UVH for his contribution to the club for coordinating our SDXA Nets and Club Log, plus his participation in contests.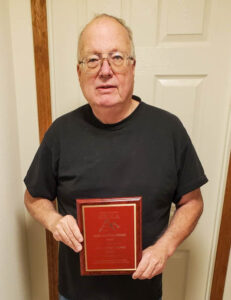 Jay Townsend WS7I for his expertise in RTTY operating and sharing that knowledge with our club. Also for his creating and managing the WS7I spotting cluster. This is the oldest Packetcluster in the Pacific Northwest.