Saturday, September 26th, 2020
"Introduction to RTTY Contesting Workshop"
Monday, September 21st at 7 PM on Zoom
Presenter: Jay (WS7I) and Host Mel (N7GCO)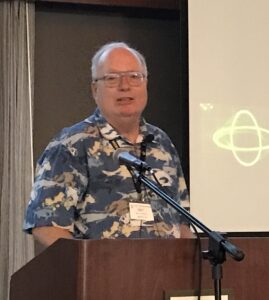 The primary audience is those new to RTTY and RTTY Contesting or new to N1MM+.
Jay will focus on how to set up and use N1MM+ for RTTY Contests.
He will also talk about connecting your radio, computer, and N1MM+
Plus give some RTTY contest tips.
Jay was the Co-Creator of two popular RTTY contests the RTTY Roundup and the WPX World-wide RTTY contest. He has also earned the RTTY DXCC Honor Roll.
"Using N1MM+ in RTTY Contesting Workshop"
Thursday, September 24st at 7 PM on Zoom
Presenter: Randy (K7TQ) and Host Mel (N7GCO)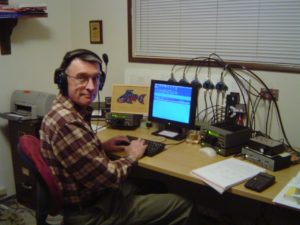 Randy will demonstrate on his screen how he sets up and uses N1MM+ in RTTY Contests.