The next meeting will be on Thursday, March 7 at 7pm. It will be at an alternate Spokane County Library in Airway Heights. The library's location is below in the library data section on all the libraries we use for our meetings.
Mike Buettner (K7STO) — "Operation Salmon Run and other Contests in the Field"
Mike has operated very successfully from the field for several years in the Salmon Run. Learn insights on how to do this. We could help activate some rare counties in Eastern Washington. We will also be discussing the Contest rules and names
————————————————————–
The April meeting will be on April 4 at the Argonne Library.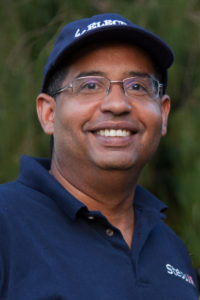 Rob Fanfant (N7QT)
Ducie Island & Brunei DXpedition
Ducie Island, a rarely visited island atoll, has been part of the Pitcairn Islands since 1902, there are no permanent inhabitants, nor is there any scheduled transportation to the island. Ducie became a DXCC country on November 16th 2001.
Brunei, is a country located on the north coast of the island of Borneo in Southeast Asia.
———————————————————————————————————
LIBRARY MEETING LOCATIONS:
Regular monthly meetings are usually alternated between Spokane County Libraries, and are always at 7:00PM the first Thursday of the month.
++++++++++++++++++++++++++++++++++++++++++
North Spokane Library
44 E. Hawthorne Road
Spokane, WA 99218
phone: 893-8350
A Spokane County library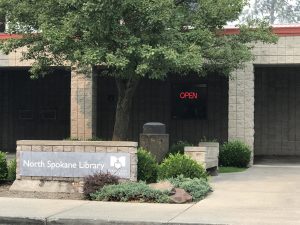 NORTH SPOKANE LIBRARY
To get to the site, from I-90, go north on Division/Ruby (US-395 & US-2) until the two highways split (just over 6 miles). Stay left on Division (US-395, left at the "Y" split) to the second traffic light (first Country Homes, then Hawthorne) and turn right (east) onto Hawthorne. The library is one block east of Division; the entrance is on the south side of the building.
LIBRARY LINK
+++++++++++++++++++++++++++++++++++++++++
Spokane Valley Library
12004 E. Main Avenue
Spokane Valley, WA 99206 (behind Sprague Avenue Chase Bank)
phone: 893-8400
A Spokane County library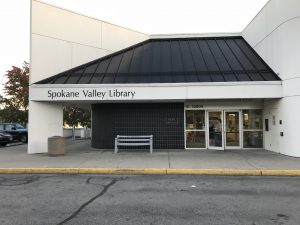 SPOKANE VALLEY LIBRARY
LIBRARY LINK
+++++++++++++++++++++++++++++++++++++++++
Argonne Library
4322 N. Argonne Road
Spokane, WA 99212
phone: 893-8260
a Spokane County library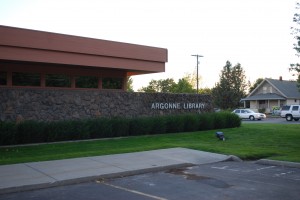 ARGONNE LIBRARY
LIBRARY LINK
++++++++++++++++++++++++++++++++++++++++
Otis Orchards Library
22324 E. Wellesley Avenue
Otis Orchards, WA 99027 (just east of Harvard and Wellesley)
Phone: 893‐8390
A Spokane County library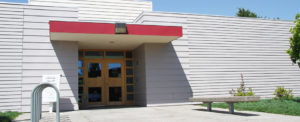 OTIS ORCHARDS LIBRARY
LIBRARY LINK
+++++++++++++++++++++++++++++++++++++++
Airway Heights library
1213 S Lundstron St
Airway Heights, WA 99001
phone: 509.893.8250
A Spokane County Library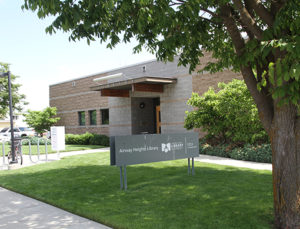 AIRWAY HEIGHTS LIBRARY
LIBRARY LINK