The May 2 meeting will be at the Argonne Library on Argonne Road. The program is by Mark McMillan W7MEM on "6 meter DXing."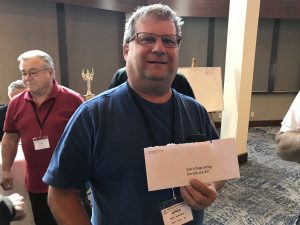 Mark wins a big door prize in the envelope
Mark has 11 band DXCC, with over 163 countries on 160
meters and over 107 countries on 6 meters. Learn from Mark on DXing on 6 meters. Learn how to reach
more DX on 6 meters. Learn abut the "calling Frequency" and the DX portion.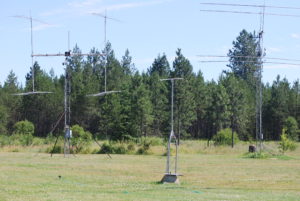 some of the antennas at a previous QTH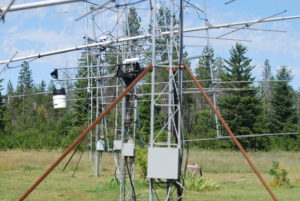 close-up of the antennas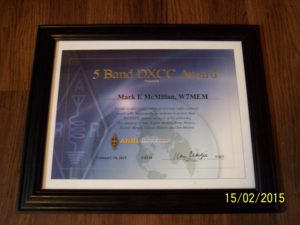 since this award, Mark has added 6 other bands to the 5 bander to make 11 bands with DXCC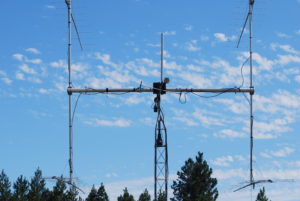 a quad array seen sideways
Station Feature: Mark McMillan (W7MEM)
————————–
June 6 meeting note: it will be at the North Spokane Library on Hawthorne Road. The speaker will be Brian Moran (N9ADG) Editor of the ARRL Contest Journal. His presentation is called
"ARRL Sweepstakes from the Pacific Northwest."
———————————————————————
We have been erroneously posting that the Argonne Library is in the City of Spokane Valley. It is not. It may be located way East of Spokane City, but it is in Spokane County, not in the City of Spokane Valley. The boundaries of the City of Spokane Valley vary.
———————————————————————————————————
LIBRARY MEETING LOCATIONS:
Regular monthly meetings are usually alternated between Spokane County Libraries, and are always at 7:00PM the first Thursday of the month.
++++++++++++++++++++++++++++++++++++++++++
North Spokane Library
44 E. Hawthorne Road
Spokane, WA 99218
phone: 893-8350
A Spokane County library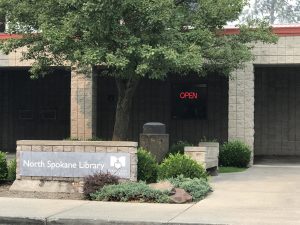 NORTH SPOKANE LIBRARY
To get to the site, from I-90, go north on Division/Ruby (US-395 & US-2) until the two highways split (just over 6 miles). Stay left on Division (US-395, left at the "Y" split) to the second traffic light (first Country Homes, then Hawthorne) and turn right (east) onto Hawthorne. The library is one block east of Division; the entrance is on the south side of the building.
LIBRARY LINK
+++++++++++++++++++++++++++++++++++++++++
Spokane Valley Library
12004 E. Main Avenue
Spokane Valley, WA 99206 (behind Sprague Avenue Chase Bank)
phone: 893-8400
A Spokane County library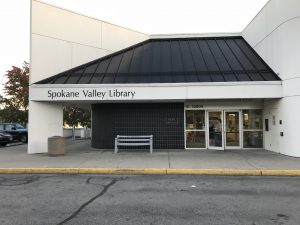 SPOKANE VALLEY LIBRARY
LIBRARY LINK
+++++++++++++++++++++++++++++++++++++++++
Argonne Library
4322 N. Argonne Road
Spokane, WA 99212
phone: 893-8260
a Spokane County library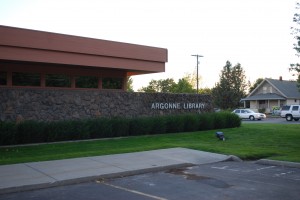 ARGONNE LIBRARY
LIBRARY LINK
++++++++++++++++++++++++++++++++++++++++
Otis Orchards Library
22324 E. Wellesley Avenue
Otis Orchards, WA 99027 (just east of Harvard and Wellesley)
Phone: 893‐8390
A Spokane County library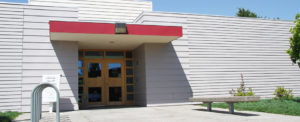 OTIS ORCHARDS LIBRARY
LIBRARY LINK
+++++++++++++++++++++++++++++++++++++++
Airway Heights library
1213 S Lundstron St
Airway Heights, WA 99001
phone: 509.893.8250
A Spokane County Library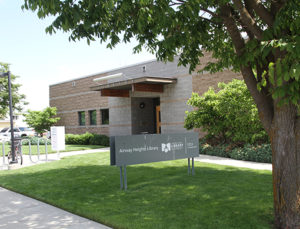 AIRWAY HEIGHTS LIBRARY
LIBRARY LINK