The July meeting is moved to July 11 because of the fourth of July holiday.
———————————————————————————————————
LIBRARY MEETING LOCATIONS:
Regular monthly meetings are usually alternated between Spokane County Libraries, and are always at 7:00PM the first Thursday of the month.
++++++++++++++++++++++++++++++++++++++++++
North Spokane Library
44 E. Hawthorne Road
Spokane, WA 99218
phone: 893-8350
A Spokane County library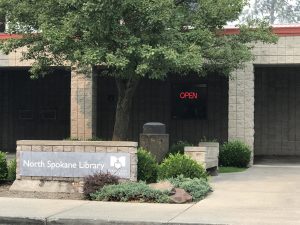 NORTH SPOKANE LIBRARY
To get to the site, from I-90, go north on Division/Ruby (US-395 & US-2) until the two highways split (just over 6 miles). Stay left on Division (US-395, left at the "Y" split) to the second traffic light (first Country Homes, then Hawthorne) and turn right (east) onto Hawthorne. The library is one block east of Division; the entrance is on the south side of the building.
LIBRARY LINK
+++++++++++++++++++++++++++++++++++++++++
Spokane Valley Library
12004 E. Main Avenue
Spokane Valley, WA 99206 (behind Sprague Avenue Chase Bank)
phone: 893-8400
A Spokane County library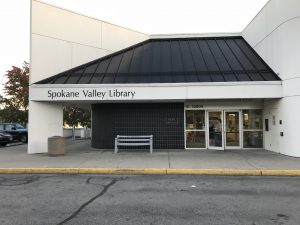 SPOKANE VALLEY LIBRARY
LIBRARY LINK
+++++++++++++++++++++++++++++++++++++++++
Argonne Library
4322 N. Argonne Road
Spokane, WA 99212
phone: 893-8260
a Spokane County library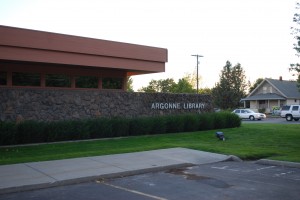 ARGONNE LIBRARY
LIBRARY LINK
++++++++++++++++++++++++++++++++++++++++
Otis Orchards Library
22324 E. Wellesley Avenue
Otis Orchards, WA 99027 (just east of Harvard and Wellesley)
Phone: 893‐8390
A Spokane County library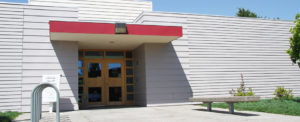 OTIS ORCHARDS LIBRARY
LIBRARY LINK
+++++++++++++++++++++++++++++++++++++++
Airway Heights library
1213 S Lundstron St
Airway Heights, WA 99001
phone: 509.893.8250
A Spokane County Library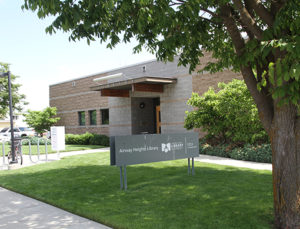 AIRWAY HEIGHTS LIBRARY
LIBRARY LINK