Friday, December 29th, 2017
How well do you know the antennas at your fellow SDXA member's QTHs?
1.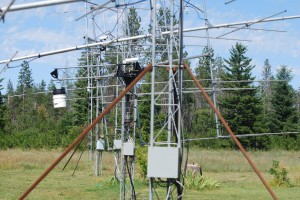 MARK W7MEM
2.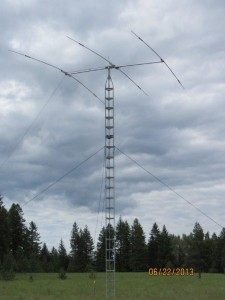 SDXA FIELD DAY IN RATHDRUM
3.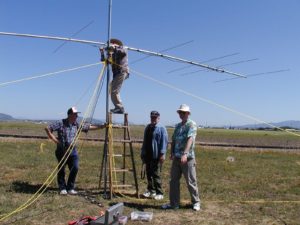 SDXA FIELD DAY IN RATHDRUM. K7AWB ON LADDER CONNECTING HIS 7-ELEMENT M2 6M7JHV 6-METER YAGI
4.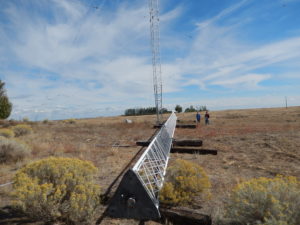 BOB W7AU IN EPHRATA. IT'S THE START OF A REAL 3-ELEMENT 80 METER YAGI INSTALLATION
5.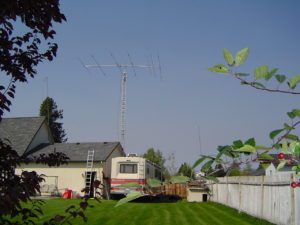 PRESIDENT CHRIS WX7B
6.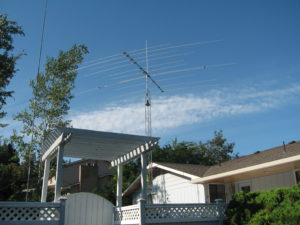 GEORGE W6AEA IN SPOKANE VALLEY BEFORE HE MOVED
7.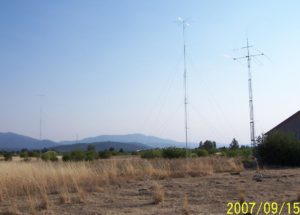 SECRETARY JAY WA0WWW, THE GAP MAN
8.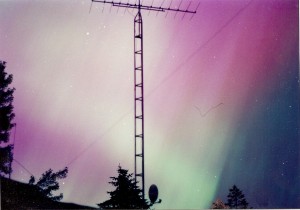 STEVE K7AWB, BROADCAST FM ANTENNA TRYING TO GET 91.7 MHZ FM IN PULLMAN DURING 80'S – BEST AURORA OF HIS LIFETIME
9.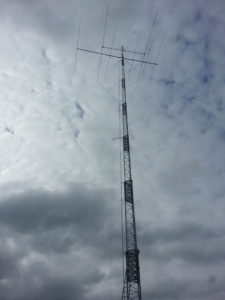 DAN N5AR, TALLEST HAM TOWER IN SPOKANE COUNTY