Thursday, November 30th, 2017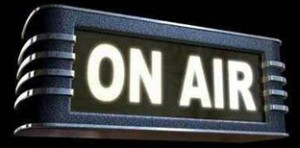 November 16 check-ins:
W7TJ RANDY
K7AWB STEVE
WA0WWW JAY
W3AS DOUG
N7AU BOB
The December SDXA Net will be on the FOURTH Thursday (December 28), not on the usual third Thursday to see if we have an increase in check-ins.
Starting in January, we are going to document who checks in month by month. Maybe give a "Certificate of Congratulations" at the end of the year to those who checked in the most.
List furnished by Net Control – Bob Lee, N7AU