Wednesday, November 1st, 2017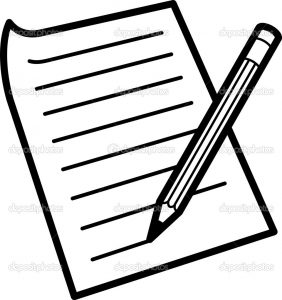 All SDXA members are asked to complete this survey which is being sent to all members via the SDXA Google Group email.
Responses should be completed and emailed within one week of receiving the email. We are counting on all members who value the organization to respond. In this manner, the 2018 year should be tremendous. This list mimics the email that you will receive. Thanks to Randy W7TJ for this listing.
Program Survey:
We want to obtain a consensus of what programs to host; we would like everyone to respond on the Google Group Page. Listed are choices – feel free to add your own preference.
• DX
• Contest
• Operating
• QSL
• Logging
• Computer
• DX Cluster
• Towers
• Technical
• Antennas
• Receivers
• Transmitters
• Amplifiers
• Propagation
• Your Own Idea(s)
The key point(s) that will be present with EVERY presentation is not only theory, but application and benefit to SDXA Members.
Randy
W7TJ