Friday, April 14th, 2017

Randy (from Moscow) spent the weekend activating eight Idaho counties on CW for the annual Idaho QSO Party. Here is his story with additional pictures at this LINK.
Since randy was going to be mainly on 20 meters, Steve K7AWB decided to see if he could work Randy in all of his activated counties over the two day contest. He did, just barely. The distance between the two stations was too short for F2 propagation so it required Steve to use a mix of headphones, adjusting the rf gain to reduce background noise, turning the DNR way up past usual use, going to 200 Hz filter, using the outboard 20 meter Yaesu preselector filter, and of course using a 20 meter yagi with 6 elements at 90 feet helped.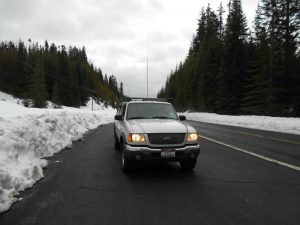 Clearwater County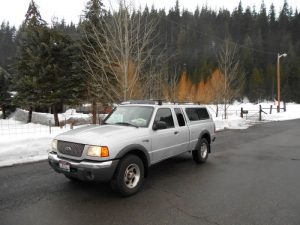 Shoshone County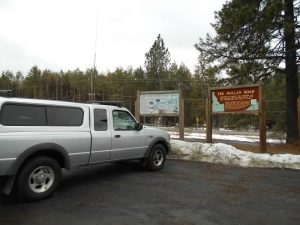 Kootenai County